The Craft Yarn Council is excited to share that we are now offering virtual professional development courses in 2021 sponsored by Clover Needlecraft. These courses are available for any CIP student or graduate to purchase. They are designed to help CIP instructors build their teaching business.
UPCOMING CLASS
Professional Development Course: Getting the Most Out of Lesson Plans
Instructor: Linda Dean
Linda Dean is a self-taught crocheter who enjoys creating and designing new ways to put stitches together. She believes that the work-through of a piece is just as important as the finished product. She has been teaching since passing the CGOA Master's Program in 2010 and designing for publishing since 2012. She has also been active with the Crochet Guild of America, currently as the past president. She is a Craft Yarn Council Certified Instructor and teaches regularly at her local yarn shop in the foothills of the Sierra Nevada Mountains. Check out her journey at http://www.lindadeancrochet.com/blog/.
About the Class: 45 minute presentation and 15 minute Q&A on Zoom
Set yourself up for success by fully utilizing your lesson plans. Your pre-class planning allows you to hone your teaching skills and become a more effective instructor. Learn how to effectively set your lesson plans to address varying skill levels in the same class while gaining new ideas of lessons to teach.
Date/Time: Thursday, March 25, 2021 at 12pm CST
Cost: $35.00
Who: CIP Graduates and Students
Register here: https://forms.gle/nT69R3VZVZoRWb1T6
Deadline to Register: Monday, March 22
Paypal link will be emailed to anyone that has registered and is enrolled in a CIP course.
Deadline to Pay if you Qualify: Wednesday, March 24
Zoom link for class will be sent via email from Craft Yarn Council: Wednesday, March 24 and morning of Thursday, March 25
Professional Development Course: Crafting a Crochet or Knit Blog Business
Instructor: Tamara Kelly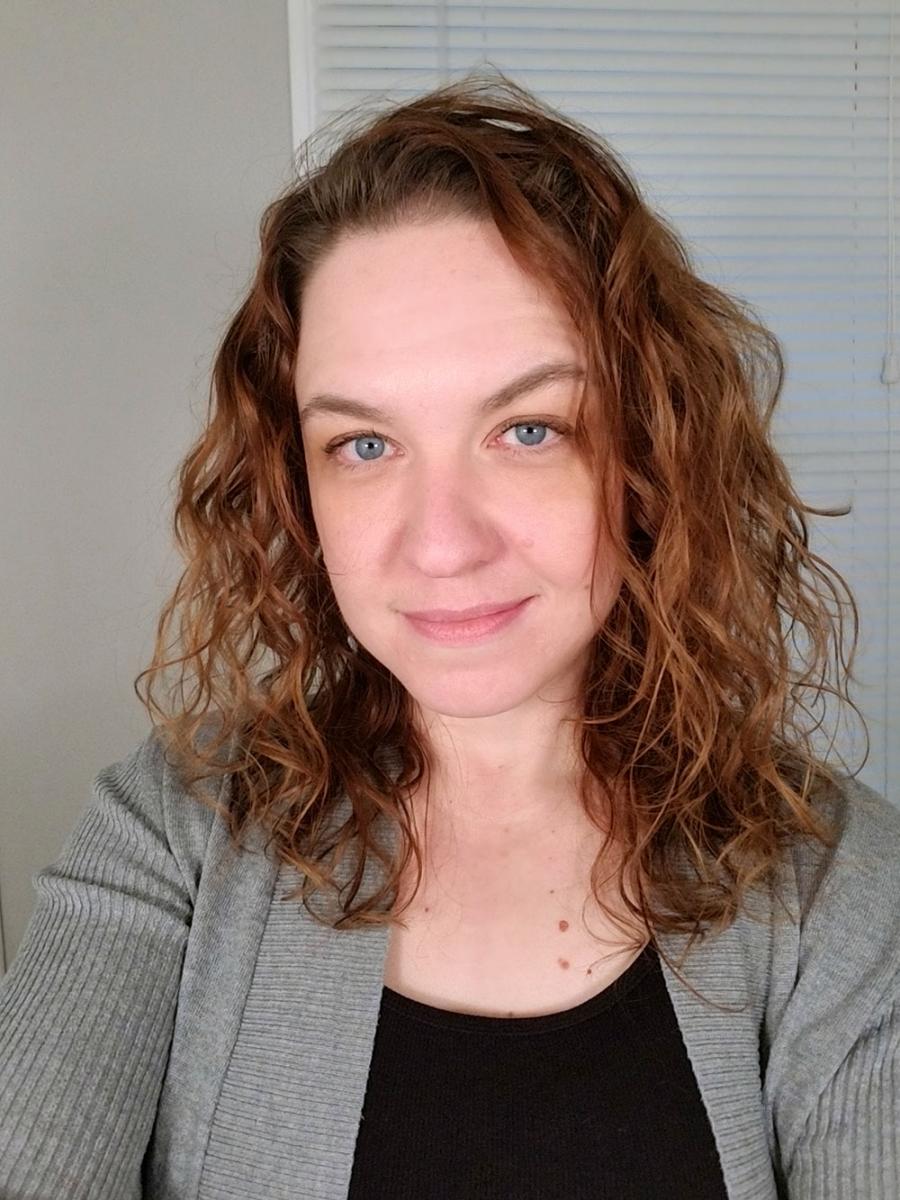 Tamara Kelly is the designer and creative mind behind Moogly! Moogly is world-famous for fresh, modern, and approachable crochet designs – as well as a little knitting and crafting here and there. Tamara is also the author of Quick Crochet for the Home, and has designed for several crochet magazines. On Moogly, you'll find several new free patterns every month, top quality video tutorials, giveaways, and more. There's a new post almost every weekday, and a free newsletter on Saturdays too, full of special extras!
About the Class: 45 minute presentation and 15 minute Q&A on Zoom
Craft blogging is more popular than ever, but getting started can be tricky! In this class, Tamara shares her best tips for blogging, including how blogs make money and how to build and keep an audience.
Date/Time: Thursday, February 25, 2021 at 12pm CST
Cost: $35.00
Who: CIP Graduates and Students
Register here: Closed
Deadline to Register: Monday, February 22nd
Paypal link will be emailed to anyone that has registered and is enrolled in a CIP course.
Deadline to Pay if you Qualify: Wednesday, February 24th
Zoom link for class will be sent via email from Craft Yarn Council: Wednesday, February 24th and morning of Thursday, February 25th