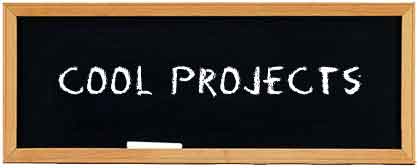 ---
Great for sports or warmth, this basic band pattern can be either a ribbed wrist or head band. You just keep crocheting depending on what you want to make.
Materials:
1 oz. (worsted weight yarn)
4mm/G-6 Hook
Beads - OPTIONAL
Instructions:
Ch 9.
Row 1: Sc in 2nd st from hook, sc 1 in each ch (8 sts). Ch 1, turn.
Row 2: Sc 1 in back loop of each st, ch 1, turn.
Repeat Row 2 until piece will slip over hand and fit wrist (or fit head) when joined to form a circle. Slip st last row to Row 1. End yarn.
IF YOU PLAN TO USE BEADS: Beads may be crocheted into one side for bracelet or decorated headband. They must be threaded onto yarn before beginning chain.
Every other row: Pull bead to hook, sc in first st, * sc in next st, pull bead to hook, *,
end row and cut yarn.